UPDATED 10/2/2013
I'M LOCATED IN THE PHILIPPINES SO SHIPPING IS QUITE EXPENSIVE..
ANYTHING BELOW 500G I SHIP VIA REGISTERED MAIL AND THOSE HEAVIER I'LL SHIP VIA EMS
I'LL ACCEPT PAYMENTS THROUGH PAYPAL AND WESTERN UNION IN USD
I WILL NO LONGER SHIP ITEMS WITHOUT TRACKING
. i have listed some of my items up on ebay.ph
http://www.ebay.ph/sch/Toys-Hobbies-/220/i.html?_catref=1&_fln=1&_ipg=&_ssn=prinsesaian&_trksid=p3911.c0.m282
and my ebay.com account
http://www.ebay.com/sch/prinsesaian.sales/m.html?_nkw=&_armrs=1&_from=&_ipg=&_trksid=p3686
they're from different accounts but both are mine. my primary account doesnt let me list items on ebay.com that's why i made another one.. both accounts have different items listed on them so please do check them out. as for conversion it's usually 1$=41-42 Philippine pesos. payments accepted are PAYPAL and WESTERN UNION MONEY TRANSFER both in USD.i ship items via registered mail and EMS.
my feedback here in SERASELL community can be found here
http://serasell.livejournal.com/826427.html?thread=14293563#t14293563
SMC here
http://smc-feedback.livejournal.com/6439.html#comments
im very much open to trades as i have done with other members. looking for a couple of PGSM items like the gashapon bracelets also PGSM books and many others. please do message me. ;)
+++++++++
UPDATE: please refer to the photo below for available plushies. i have sold quite a number today.
10/2/13
sailor moon R bowl - 25$
nude pala pala doll - 30$
neptune plush - 12$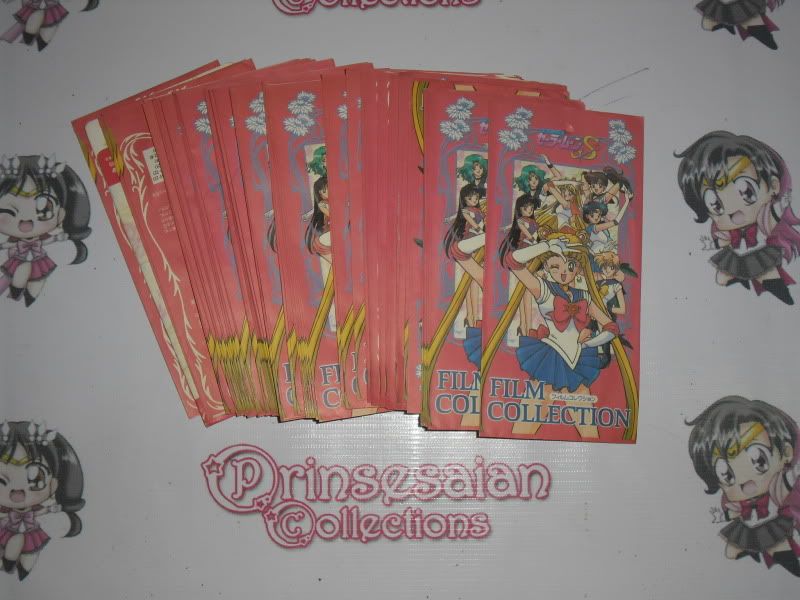 SUPER S MAHJONG SET
S MAHJONG SET
SILLY BANDZ
RARE CERAMIC GASHAPON TEA SET 35$
PGSM ULTRA REAL FIGURE 25$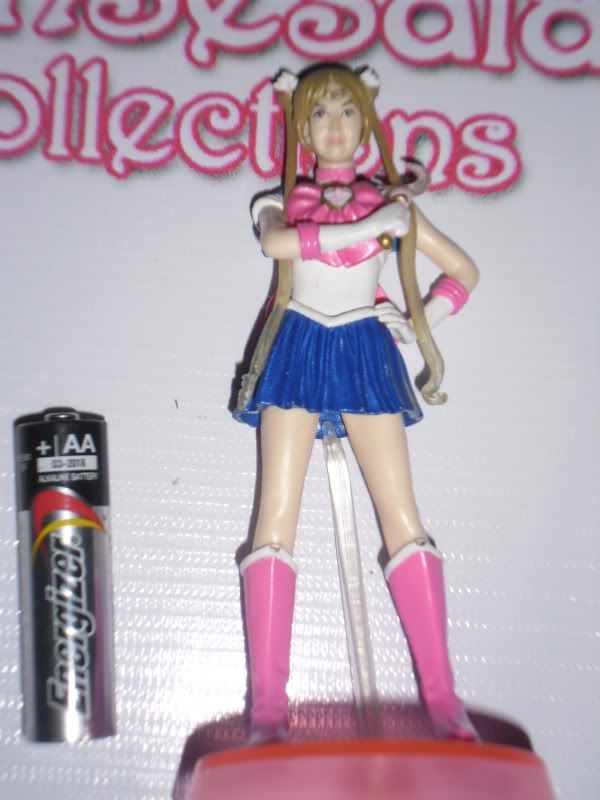 PAJAMA, LEG WARMERS, SWEATER
cards :)